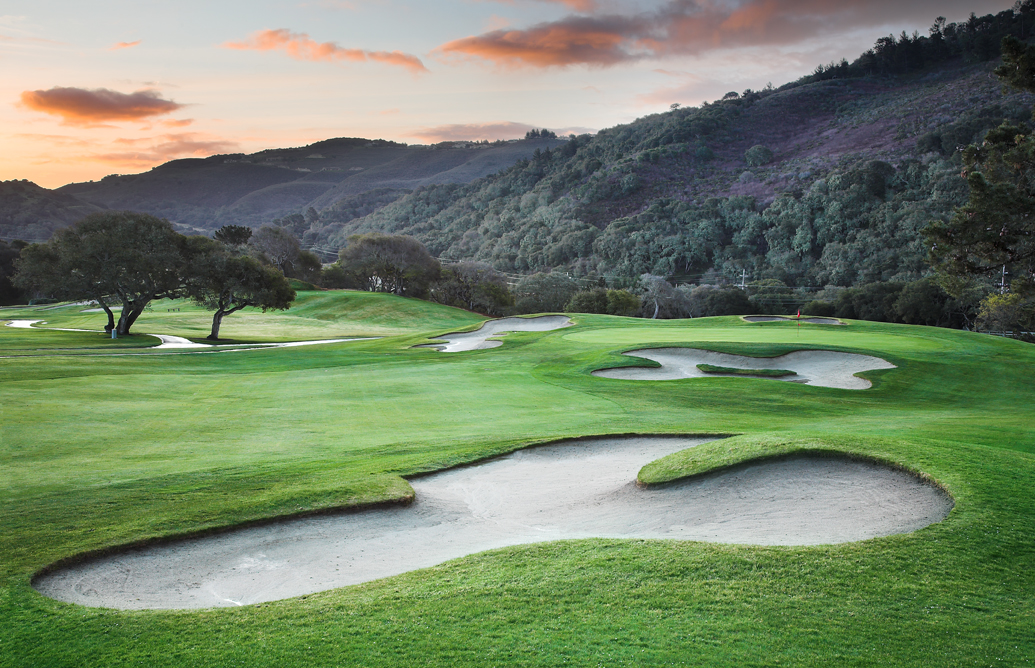 Laguna Seca Golf Ranch
Super Mini Rewards
Independence Day Celebration*
(*1-2-3 Best Balls of 4, bring up to 3 guests!)
Sunday, July 1, 2018

Click here to register securely online with a credit card

Click here to view the official tournament entry
To view pdf files, you will need Adobe Reader, installed.
Download it for free here.
_____________________________________________________

2018 Schedule and Results

2018 Super Mini Rewards Platinum Tournaments
(All events scheduled for 8:30 a.m. shotgun starting)

Sunday, January 28
2-Person Better Ball*
(*NCGA Four-Ball Net Championship Qualifier)

Results:



_____________________________
Sunday, February 25
2 Best Balls of 4-Person Team*
(*NCGA Associate Club Championship Qualifier)

Results:



_____________________________
Sunday, April 8
2-Person Better Ball*
(*Stableford Point Scoring, also serves as the NCGA Senior Four-Ball Net Championship Qualifier)

Results:



_____________________________
Sunday, May 20
Individual Stroke Play*
(*NCGA Associate Club Net Amateur Qualifier)

Results:



_____________________________
Sunday, July 1
Independence Day Celebration
1-2-3 Best Balls of Team (Foursome)

Results:



_____________________________
Saturday, August 11 - Sunday, August 12
Super Mini Rewards Member-Guest
Saturday ~ 2-Person Best Ball
Sunday ~ 2-Person Scramble

Results:



_____________________________
Sunday, September 9
Individual Stableford Points

Results:



_____________________________
Sunday, November 18
Thanksgiving Golf Classic
Individual Stroke Play by Flight

Results:



_____________________________
Wednesday, December 5
37th Annual PGG Senior Invitational
Individual Stroke Play by Flight

Results: